Out-of-Town Guests
Get the Most Reliable Dental Implants Toronto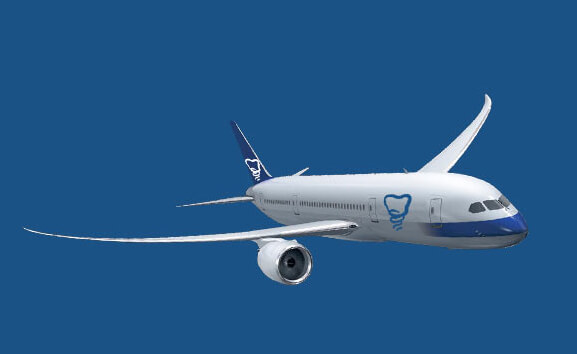 Once you book one of our spectacular Teeth-in-1-Day Packages, we will have you taken care of from start to finish. No need to worry about travel arrangements or accomodations – because we take care of it all!
Not only will the dental care surpass your expectations, but take advantage of this amazing opportunity for a getaway in beautiful Toronto, Ontario. From spa treatments to great restaurants and shopping, Toronto makes an exciting starting point on your new journey. Dr. Botbol is fortunate to have a loyal following of visitors from all over North America, Europe, Asia and as far as the Middle East. It is our pleasure to accommodate our out-of-town guests by assisting with travel arrangements, hotel accommodations, restaurant reservations, and ground transportation. Our caring team will be happy to help you enjoy a relaxing weekend away, and we'll send you home with a souvenir that will change your life!
WE RECOMMEND…
Some of our Favorite Restaurants:
Oliver and Bonacini Restaurants

Exciting Toronto Activities:

And so much more….

Click on the links above for more information on all
of the amazing things to do in Toronto!
Our office is conveniently located in Toronto, Ontario Canada, and we serve patients across Markham, Richmond Hill, and North York.